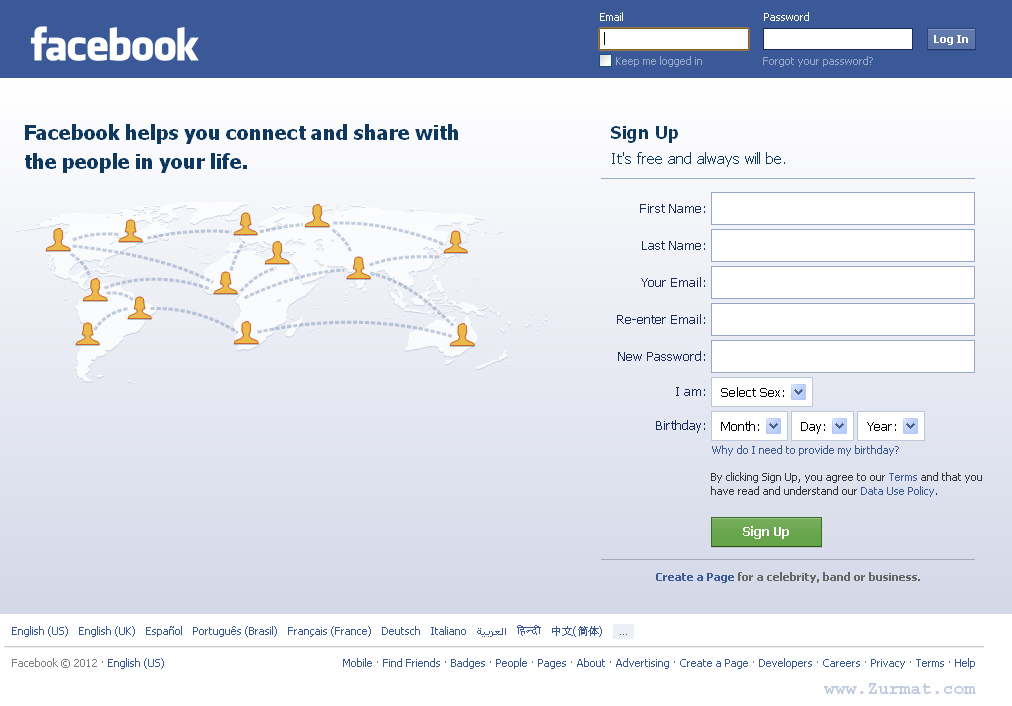 I think Facebook is a good way to connect to other people around
the world and people that you know. It's cool how you can post statuses,
pictures, videos and other things.
I've been using Facebook for 5 years.
I use Facebook for posting pictures and videos.
My behavior changed on Facebook is that on Facebook you have your freedom of speech.
I see my friends changing on Facebook because most people use Facebook to express what they say and sometimes they use it during school and it can get them in trouble.